Commercial sanitation is a critical step in maintaining sanitary, pest-free conditions. Trash chutes, compactors, waste receptacles, and elevator pits collect bacteria and grime, creating ideal pest breeding sites. A heated, high-pressure water cannon treatment safely sanitizes and deodorizes these areas.
HOW DOES THIS SERVICE WORK?
Degreases surfaces, immediately removing




harmful bacteria, grime, and tough organic




buildup

140°F heated solution with capability of 4,000 PSI




blasts away hardened buildup and odors

Finished with a bio-enzyme deodorizer that




continues to clean with a fresh scent and can




include an insect growth regulator treatment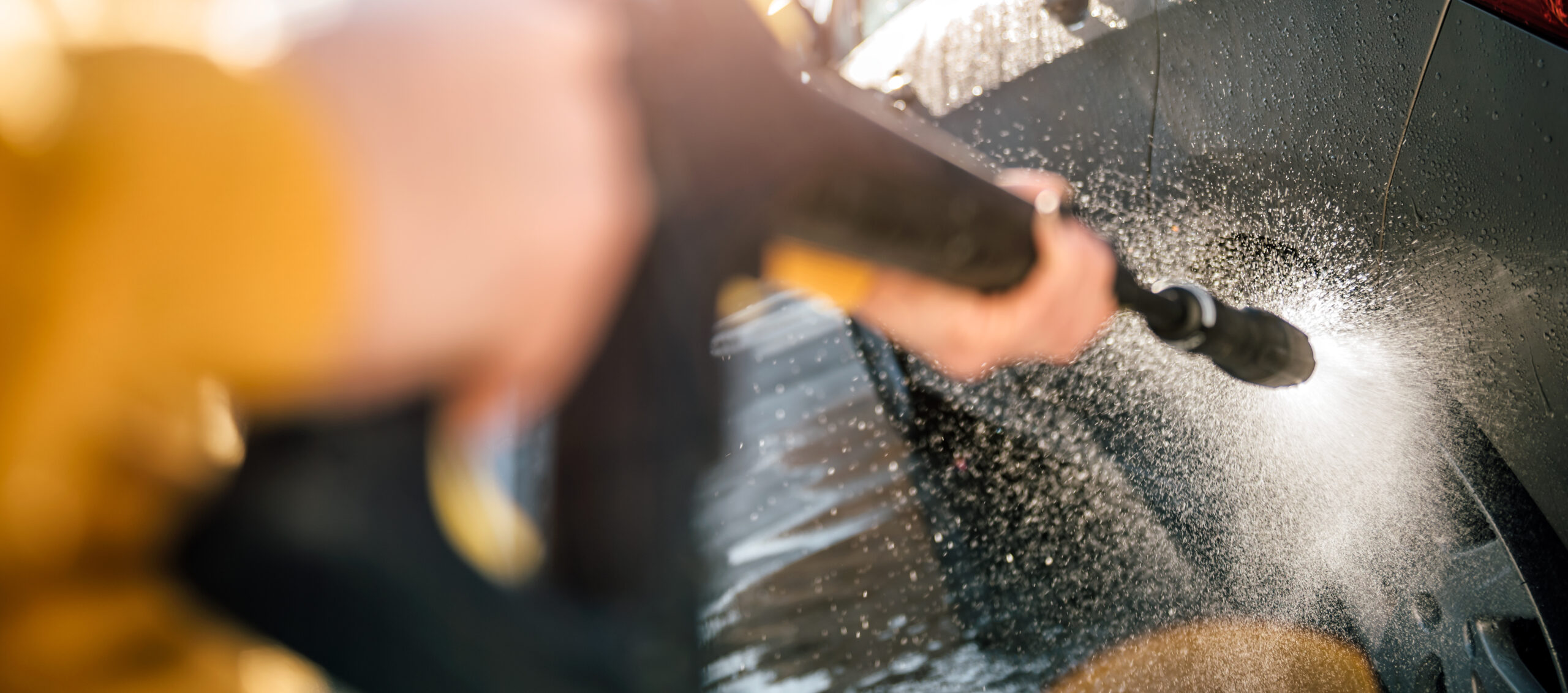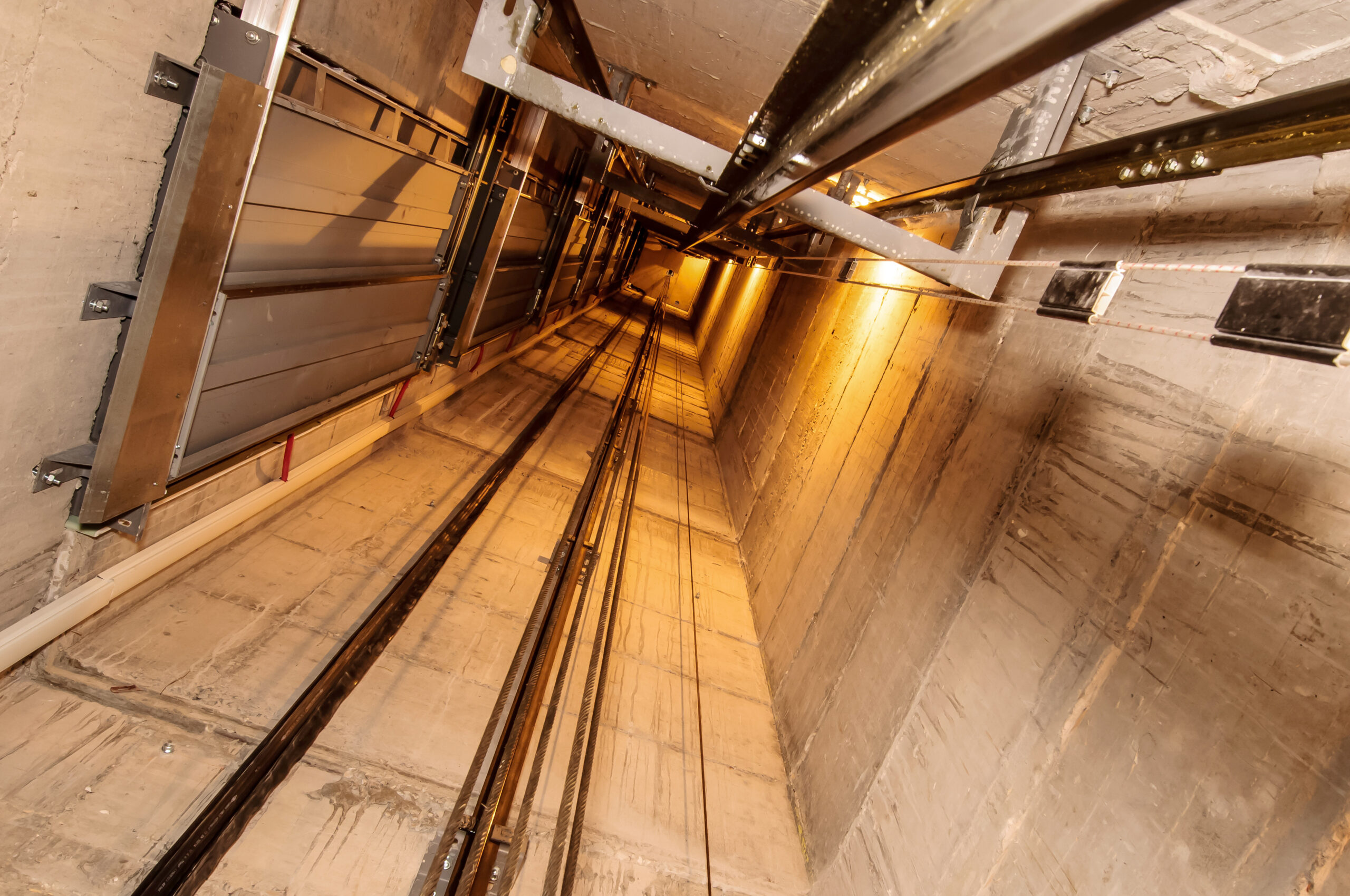 Services begin with IPM cleanouts, maintained




at Quarterly Service intervals

Fast service normally completed within hours by highly trained specialists

Keeps chutes and pits in regulation




compliance and increases longevity
Trash chutes and elevators keep everything
moving throughout your building.
Unfortunately, grime and debris build up
over time, causing unpleasant odors and
sanitation issues. Because elevators and
trash chutes are used multiple times a day
and run the full length of your building,
keeping them clean supports efficient
operations and an overall improved
sanitation environment within your facility.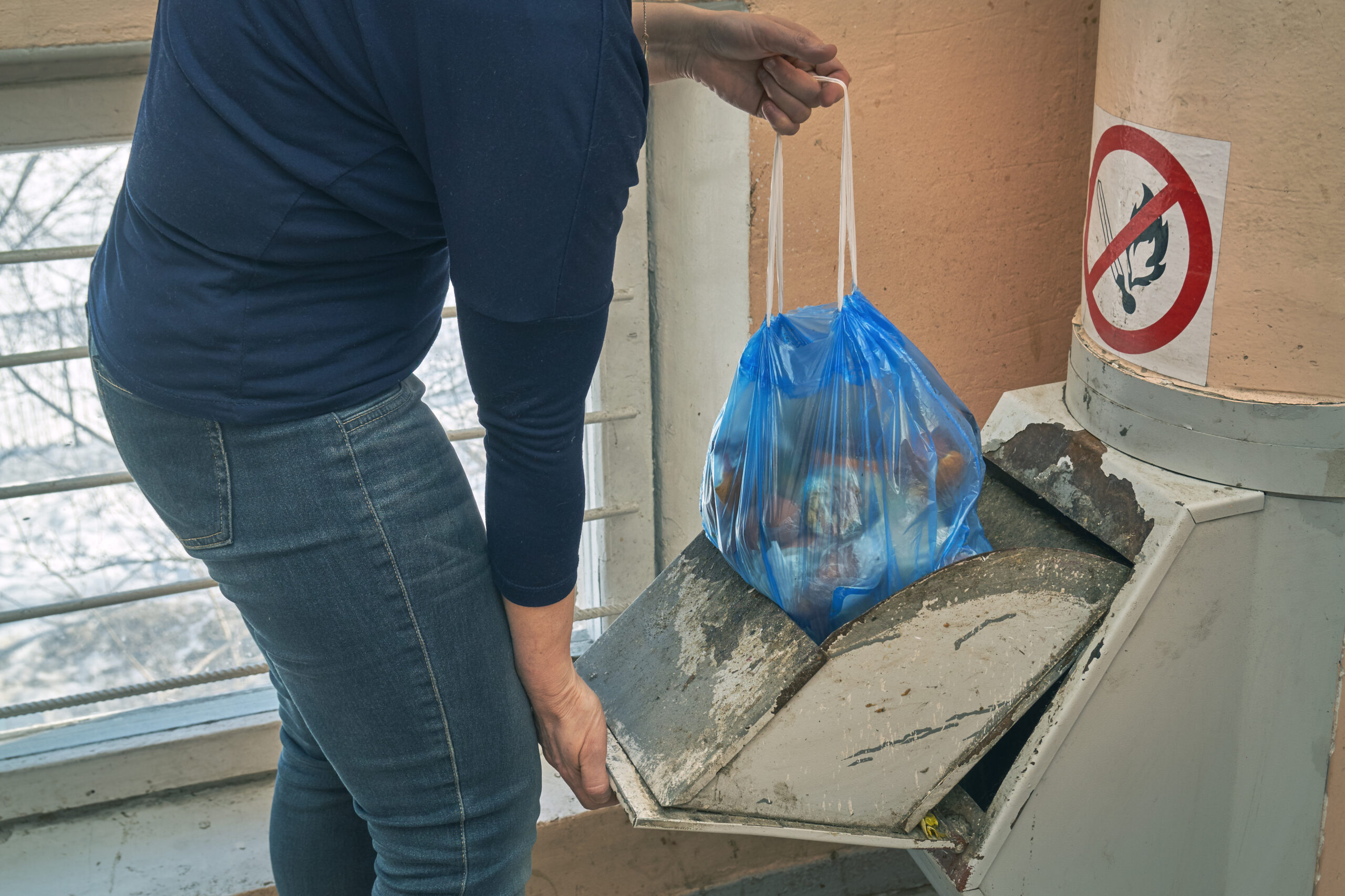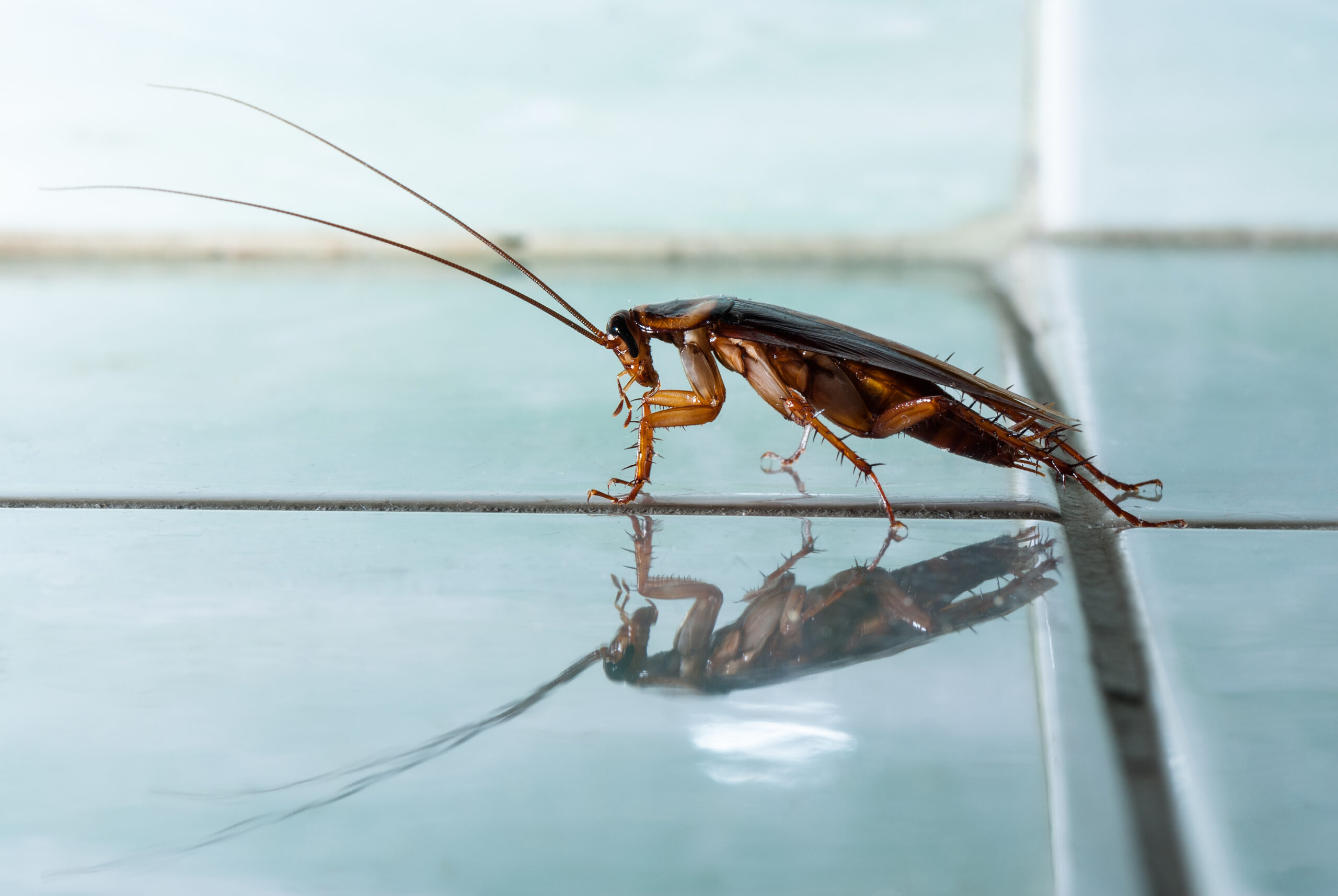 PEST MANAGEMENT
Oh, chute! The grime left behind in trash chutes and elevator pits provides the perfect breeding ground for pests. Food sources, humidity, and darkness are optimal conditions for roaches, rodents, flies, and other pests- and access to all floors of your building makes it easy for infestations to spread quickly.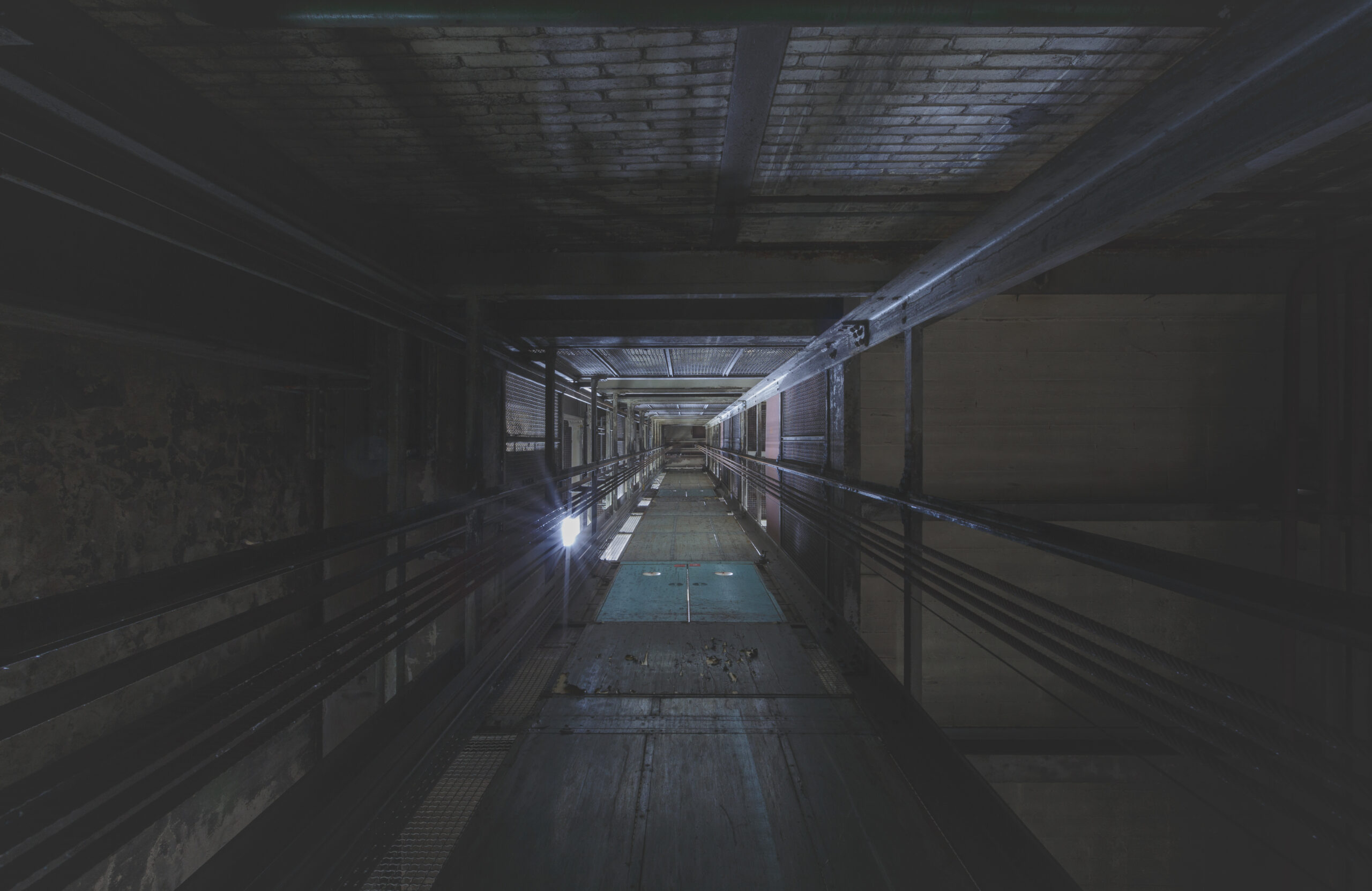 SAFETY RISKS
Garbage, grease, and debris stuck in a trash chute or accumulated in an elevator pit pose major safety concerns. Aside from causing unpleasant odors, over time these obstructions can result in fire hazards and faulty elevator mechanics. Fires in a trash chute or elevator pit can move quickly throughout a building, which is a chance most simply are not willing to take.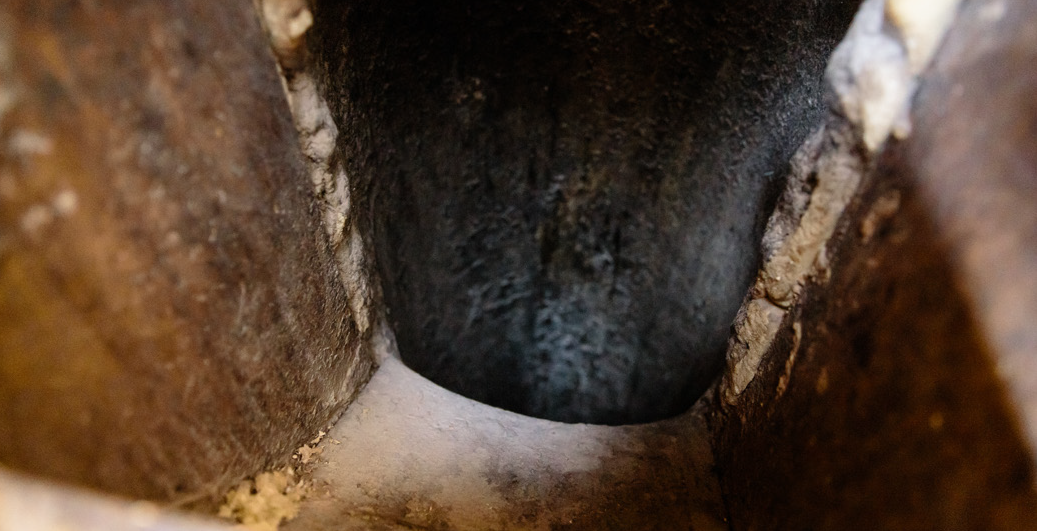 HEALTH HAZARDS
Much of the debris found in trash chutes and elevator pits is organic in nature. Rotting food and other organic matter not only draw pest activity, but attract mold spores, bacteria, germs and other pathogens which can travel quickly to all levels of your building, putting employees and tenants at risk of illness.

Schedule a Free Pest Management Assessment with our Commercial Team Leader today