Tapping into Next Level Care with Burgess
When you work with Burgess Pest, our team keeps your Pad Protected from the inside-out with 365 days of total pest coverage. Our Next Level Care initiative offers TAP® Insulation during attic and basement insulation cleanouts - also known as the Home Sealer and Sanitizer Service.
When combined with this service, our team of licensed, highly skilled, and dedicated rodent experts removes your old, contaminated insulation, sanitizes the exposed areas, seals common rodent entry points, then adds TAP® Insulation.
As one of the only Pest Experts in New England to offer this comprehensive service, you can rest assured that your home truly is protected by a team of experienced and caring professionals.
What Does TAP® Stand For?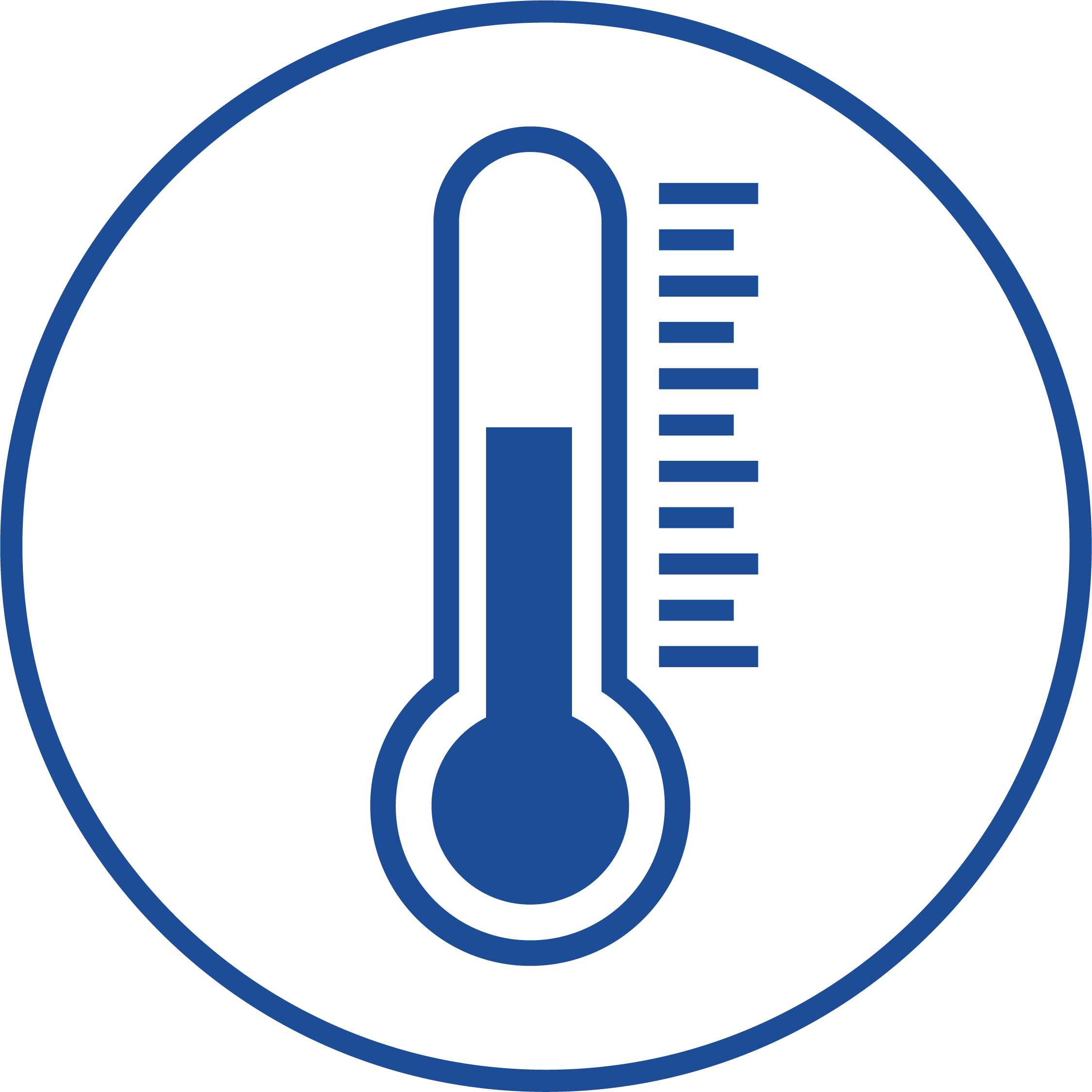 Thermal
Keeps your home warmer in winter and cooler in summer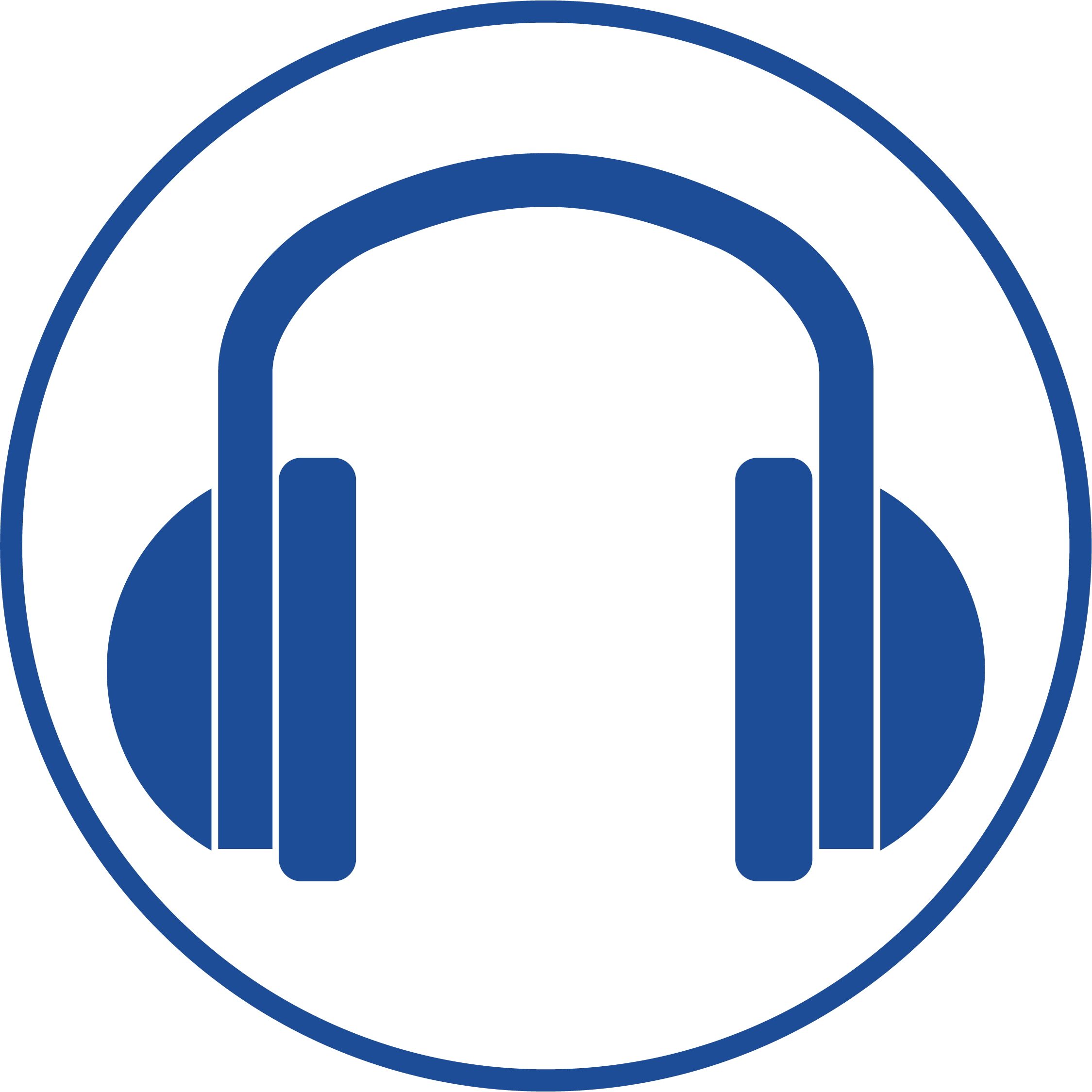 Acoustical
Reduces unwanted outside noise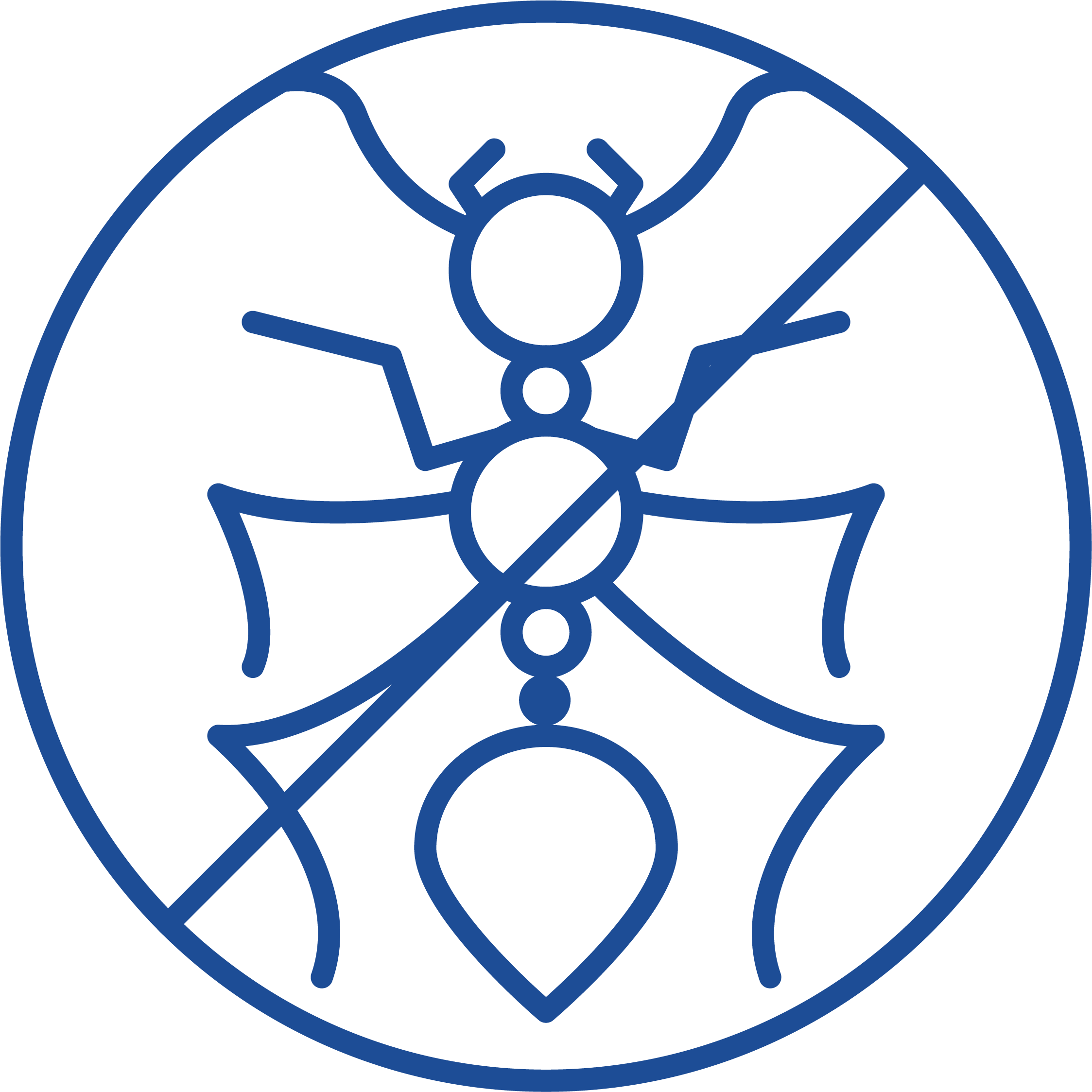 Pest Control
Helps control common household insects with EPA-approved pest control product