For nearly a century, Burgess Pest Management has been the leading regional provider of pest management services for healthcare facilities. By relying on the latest science, technology, and innovation in commercial pest management best-practice for healthcare, our team of experts eliminates pests, while offering exceptional communication and staff training.
Regulation Management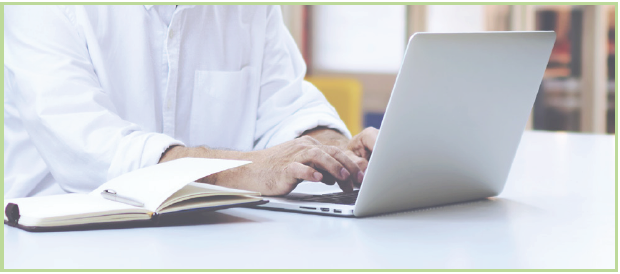 You can rest assured that understanding and strictly following all federal, state, and local laws pertaining to performing pest management in healthcare is our duty.
Exceptional Customer Services

Clear, consistent communication, attention to detail and accessibility are the benchmarks of our Pest Management Professionals, supervisors, and customer service representatives.
Technology and Techniques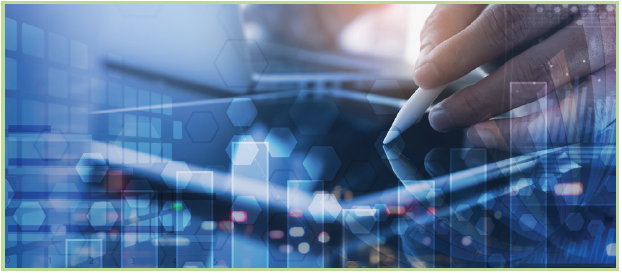 A full suite of convenience and innovation, featuring Pad Trax technology, 24/7 access to online records, reports, and billing is readily available.
Staff Training and Education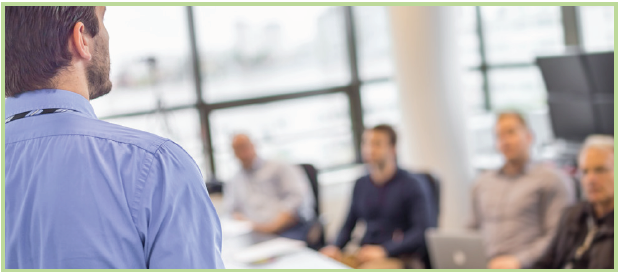 Our team offers complimentary IPM training and implementation and additional educational resources, which can help improve your staff's best practices.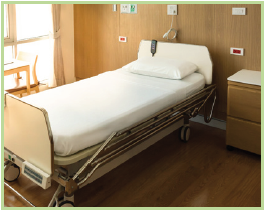 Bed Bug Control
Treatment strategies include thermal remediation and conventional applications. Fast, discreet inspection and remediation occurs before your reputation is tarnished.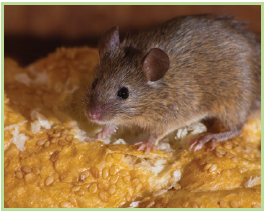 General Pest Services
Monthly, weekly, and daily services are offered during non-traditional hours, including early morning and overnight.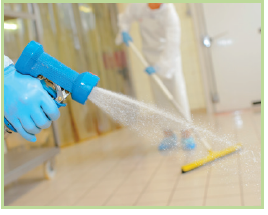 Sanitation
Natural enzymes and beneficial bacteria clear drains, pipes, and other problem areas, which create unsanitary pest conditions.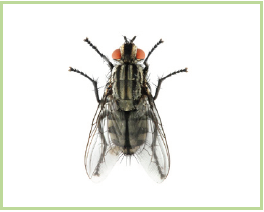 Fly Control
Traps, baiting, and chemical controls eliminate these pests, which can spread germs and pathogenic bacteria.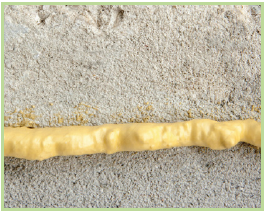 Exclusionary Services
If we see it, we can seal it. Preventing pests from accessing areas through structural deficiencies is a key component to our comprehensive pest solutions.


Schedule a Free Pest Management Assessment with our Commercial Team Leader today