JOIN OUR TEAM
From Trainee to Master level pest management technicians, if you're looking to join a company interested in your growth and career, Burgess Pest Management is the perfect match.
Great pay
Bonus opportunities
Career advancement
Health insurance
Organization stability, family owned and operated since 1929
Life insurance
401(k)
Paid vacation/holidays
Team atmosphere
Supervisor Field Support
Company Vehicle
Equal opportunity employer
Values based organization
OUR NEWEST OPPORTUNITIES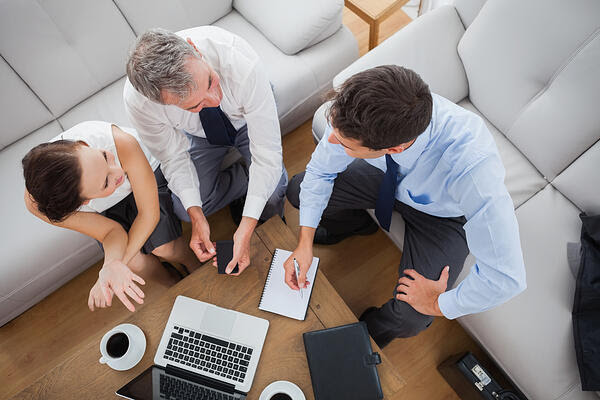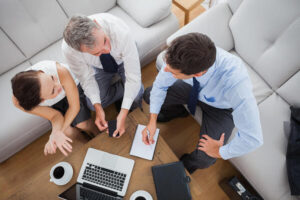 Know anyone looking to join an outstanding company with a terrific reputation and a dynamic, supportive, and collaborate culture?
Great news - we're hiring!
Here at The Burgess Companies, we're always looking to add to our team of caring client representatives and diligent technicians. Please review the positions below to get started.
Field Technician - We're growing again!
Responsibilities include acting as a helpful resource to commercial and residential clients by providing assessments to determine pest pressure; administer appropriate treatments; offer recommendations; and provide accurate documentation using company provided mobile technology package.
We provide in-house training and a complete career path for individuals with or without experience.
Opportunities to earn commissions are always available!
Basic Qualifications
High School diploma; appropriate work experience preferred
Ability to obtain required state pest control operator's license and certification
Ability to follow-through with instructions
Good verbal and written skills are necessary
Capable of bending, stooping, kneeling and lots of walking
Valid driver's license
Ability to follow Company policies and procedures
Burgess provides technicians the opportunity to work independently with a supportive management team. Technicians receive on-going training and educational opportunities to help advance careers. Every employee at Burgess is part of a collaborative effort for success to protect the environment and well-being of the public we serve. Click here to Download an Application
***
LEARN MORE ABOUT CAREERS AT BURGESS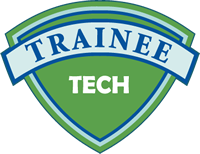 As a Trainee Technician you will begin learning about what it means to be a pest management professional at Burgess Pest Management. Your responsibilites will be tempered by slowly introducing pest management strategy and tactics. Print an Application
---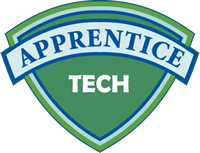 Now that your trainee period is over, as an Apprentice Technician you will be offered educational opportunities to further advance your careerwithin our company. Funded by Burgess, you will receive university level courses that will increase your understanding about pest biology and behavior. Print an Application
---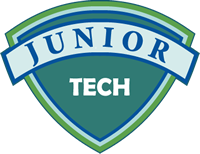 As a Junior Level Technician, your potential to increase your understanding of the pest management industry is immense. At this level Burgess will continue to incur the expense of your educational opportunities. Additional university level courses are offered to help increase your understanding about pest management tactics. Print an Application
---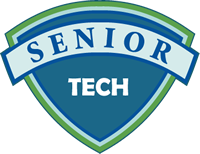 Senior Technicians at Burgess have shown a commitment to excellence within our firm. As an experienced technician your investment in the company will bring new opportunties. Responsibilities of a senior technician are also increased due to your continued commitment to quality and education. Print an Application
---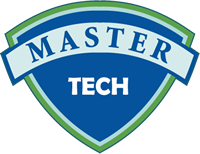 A Master Technician is the epitome of quality and excellence at Burgess. Your professionalism will be second to none. You will begin to work cooperatively with supervisors and managers within the company. As master technician, you will also demonstrate your knowledge of the industry by attaining an industry certification. Master technicians also have the opportunity to be considered for a supervisor position. Print an Application
---