A Higher Standard for Burgess
At Burgess Pest, our commitment to excellence can be seen in so many ways. From investing in industry-leading technology and mobile communications equipment to our brand new 10,000 square foot, world-class headquarters in Massachusetts, Burgess is defined by our investment in advancing pest management. This is exemplified by our commitment to training and education.
Burgess Commercial Specialists
FAC-92 approved vendor by the Commonwealth of Massachusetts
Strategies exceeded by standards required by USDA, AIB, and HACCP
Technicians are graduates of Purdue University School of Urban Entomology
Training hours and certifications exceed state regulatory standards
On-site supervisor audits ensure industry-specific regulation compliance
What Partnering with Burgess Means to You
Industry Experts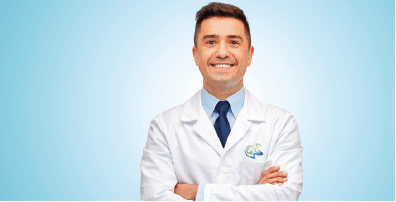 You can't solve a problem until you understand the pest. Burgess has a master entomologist on staff and every Burgess commercial PMP has a deep understanding of pest biology and appropriate pest product selection.
Customer Support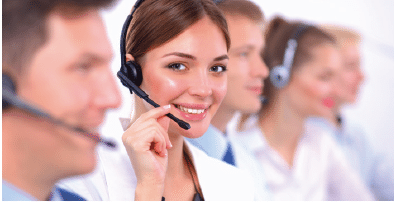 Customer Account Access portal gives you instant information about your service details. A dedicated Customer Service Representative answers your questions in greater detail.
Mobile Technology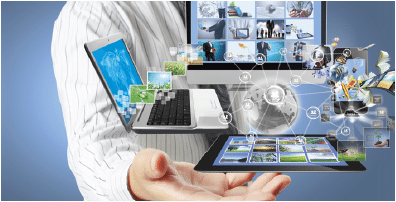 Each technician is outfitted with mobile equipment that provides real-time electronic documentation of service details. Vehicles are equipped with tracking technology, helping to ensure a prompt and on-time service.
Staff Training

Your own staff is one of your greatest resources in the quest for a pest-free environment. We offer on-site training and educational resources for your team.
Regulation Management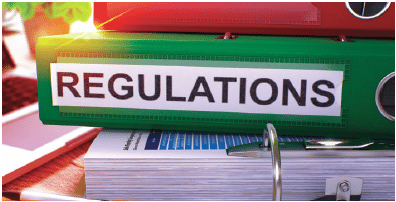 States have a myriad of complicated pesticide laws and regulations. Our experts can help you understand all federal, state, and local laws pertaining to your pest service.
Bright Ideas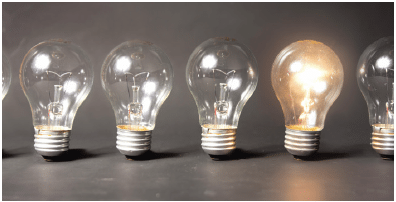 Difficult pest problems are solved by creative thinking. Our highly regarded thought leaders offer unique ideas. We've been leaders in other industries and academic disciplines, which gives us perspective, knowledge, and experience.

Schedule a Free Pest Management Assessment with our Commercial Team Leader today