The Proactive Approach to Pest Control
We've customized a series of revolutionary plans to Protect Your Pad 365 days a year.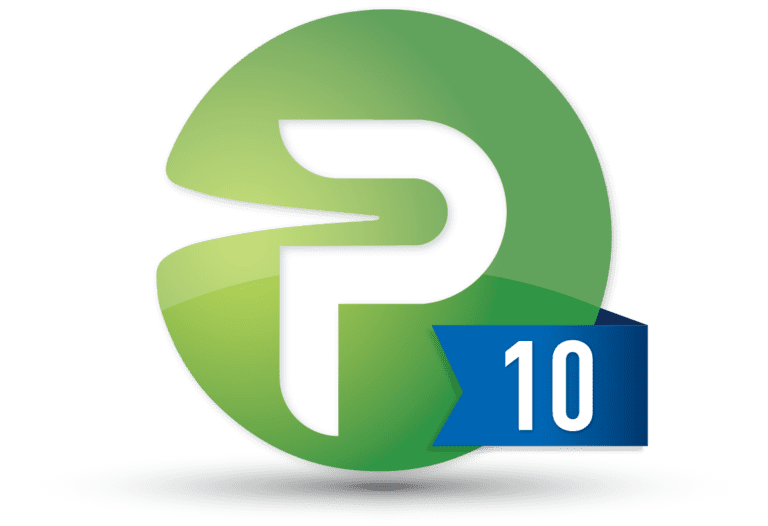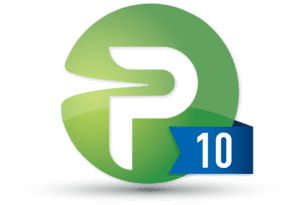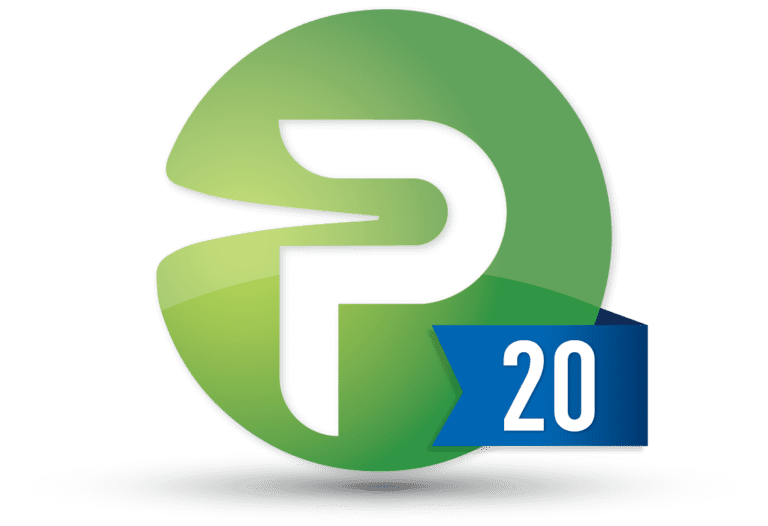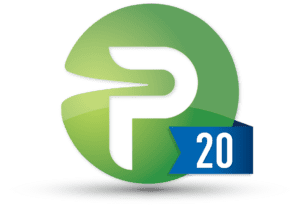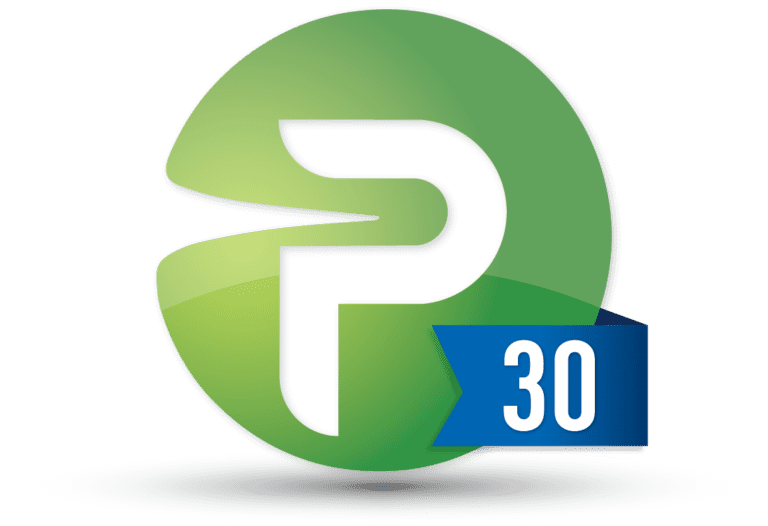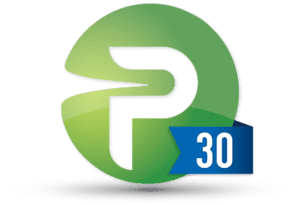 As low as $39
/ Month
Establishing a solid, perimeter line of defense against the 10 pests you're most likely to see invading your home, including ants and spiders.
Pests covered include:
Carpenter Ants
Ants - Oderous
Ants - Pavement
Deer Mice
House Mice
Spiders
Black Ground Beetles
Centipedes
Earwigs
Millipedes
As low as $59
/ Month
Protecting Your Pad against 20 common pest invaders on your property. This plan stops nuisance pests in their tracks before they're inside your home.
P10+ the following pests:
Termites**
Bald Faced Hornets**
Yellow Jackets**
European Wasps**
Rats
Silverfish
Springtails
Crickets
Sow Bugs
Ground Beetles
As low as $99
/ Month
The premier proactive plan to reduce pest pressure from 30 pests, including termites, ants, rodents, spiders, hornets, earwigs, and cockroaches.
P20+ the following pests:
Mosquitoes
Ticks
Norway Rats
American Cockroaches
Brown-Banded Cockroaches
German Cockroaches
Oriental Cockroaches
Sow Bugs
Silverfish
Carpet Beetles
Questions about our coverage areas?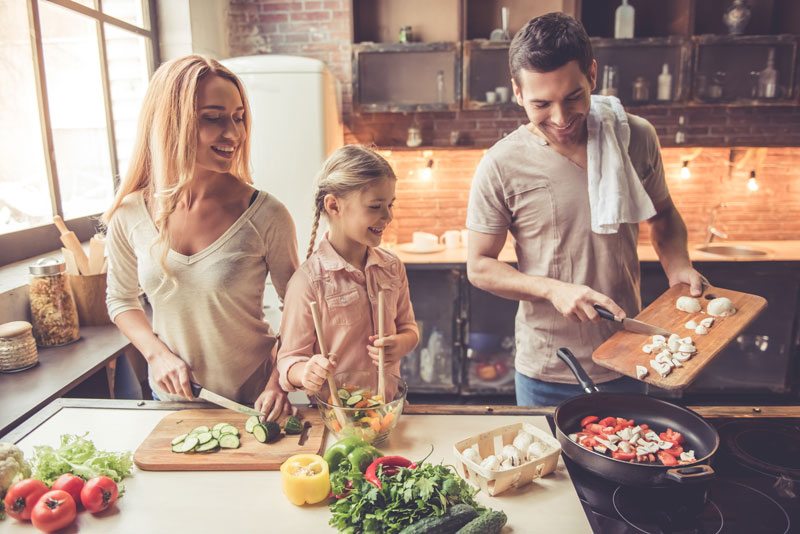 Our Plans Involve Integrated Pest Managemnt
Integrated Pest Management (IPM) is an effective and environmentally-sensitive approach to pest control that relies on common sense practices that often do not involve the use of harsh chemicals.
Burgess Pest Management is a leader in IPM, which relies on monitoring, prevention, and control. Our specialists are trained to look for ways to prevent and control pest pressure without simply relying on a pesticide. This offers you the best long-term protection against outside invaders.
New England's most trusted choice for pest-free living all year long.
Get Started with a FREE Estimate