Protecting Your Pad Since 1929

Since our company was founded in 1929, eliminating pests in New England has become a science. Long gone are the days when all insects were treated the same: with a harsh chemical!
Now, our company maintains a balanced approach to managing pests by leveraging technology to take advantage of natural pest biology and behavior. This is why more people refer to the Burgess Team as the best Massachusetts pest control company.
So much in our world has changed since Lester Walsh founded our company nearly a century ago. But in all this time, one thing has remained the same: the family who continues to own and operate the company. We provide our clients with the same personalized service experience that's always been our benchmark in guaranteeing the best Massachusetts pest control. As our organization has grown, so has the technology and innovation we use to eliminate pests. Our team of experts invests in the industry's leading training methods, education, and technology, which has helped to certify Burgess Pest Management as Quality Pro; our industry's highest distinction. Above all, Burgess Pest Management places the highest priority on the safety of our operation, the value of our service plans, and the satisfaction of our clients.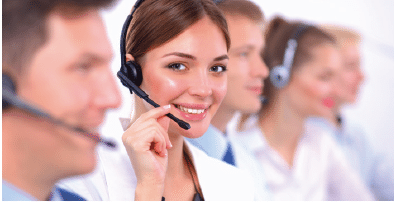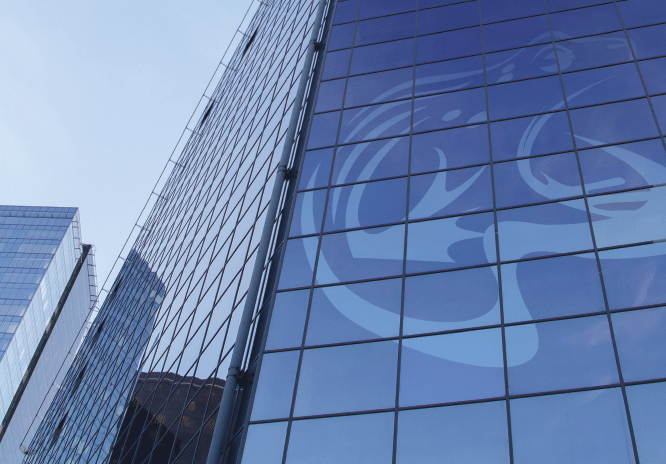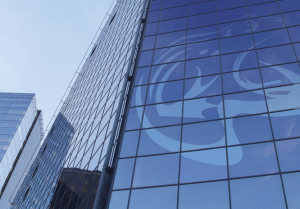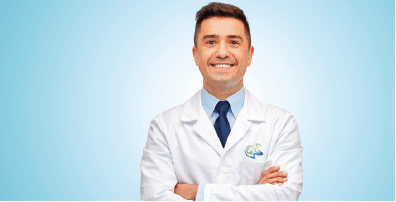 Here's just a small example of some of the ways we do this.
Pest Management Professionals (PMP's) are graduates of Purdue University School of Urban and Industrial Entomology
Training standards exceed minimum standards required by the Dept. of Agriculture
Electronic documentation gives clients real-time access and updates
Latest technology solves severe pest problems quickly and discreetly
Integrated Pest Management (IPM) lowers environmental impact
A customer-first attitude penetrates every level of our organization
New England's most trusted choice for pest-free living all year long.
Get Started with a FREE Estimate