Burgess Pest Management's comprehensive 3-part plan guarantees pest elimination. By inspecting for the source of the infestation, detecting the conditions that allow pests to thrive, and recommending the service program and products needed to correct it, we're able to solve problems efficiently.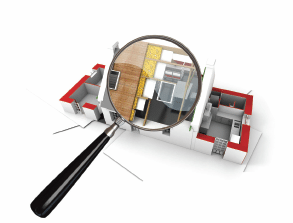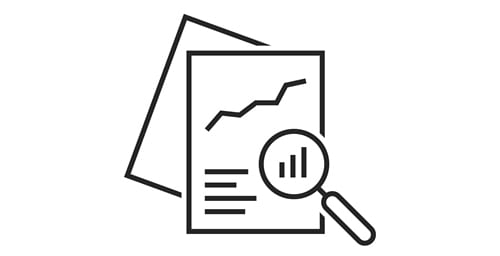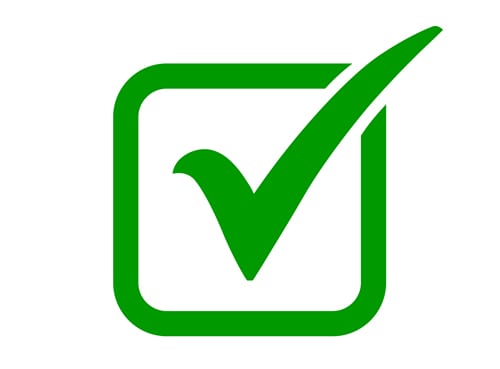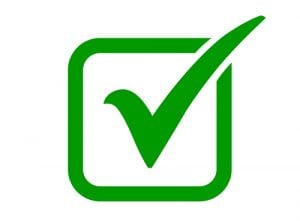 A thorough inspection of the entire facility is our first step. We want to understand the intricacies of the site before we get too far ahead.
Locating the Source
Burgess Pest inspectors are searching for conditions that may be causing your infestation.
Communication
We want to hear reports about pest sightings and problem areas so we may focus our assessment on these concerns.
Documentation
The level of detail in our record keeping is unprecedented. You deserve to know every aspect of our evaluation.
Once we identify the pest and the source, we develop the plan that's right for your facility.
Maintenance plans are customized to fit your needs and your operational budget.
We use the industry's top products and have access to the most advanced pest elimination devices available.
Our experts are readily available to consult so you understand exactly what to expect from here.
Here is where our Pest Management Professionals shine. The training, the technical know-how, and the experience come to life as we integrate your solution.
Solving pest pressure takes discipline and resolve. We're with you every step of the way until we see quantifiable results.
Our goal is long-term solutions, not a quick fix. The strategy we recommend offers your best chance of eliminating the sources of pest pressure.

Schedule a Free Pest Management Assessment with our Commercial Team Leader today