The most trusted tick & mosquito control in New England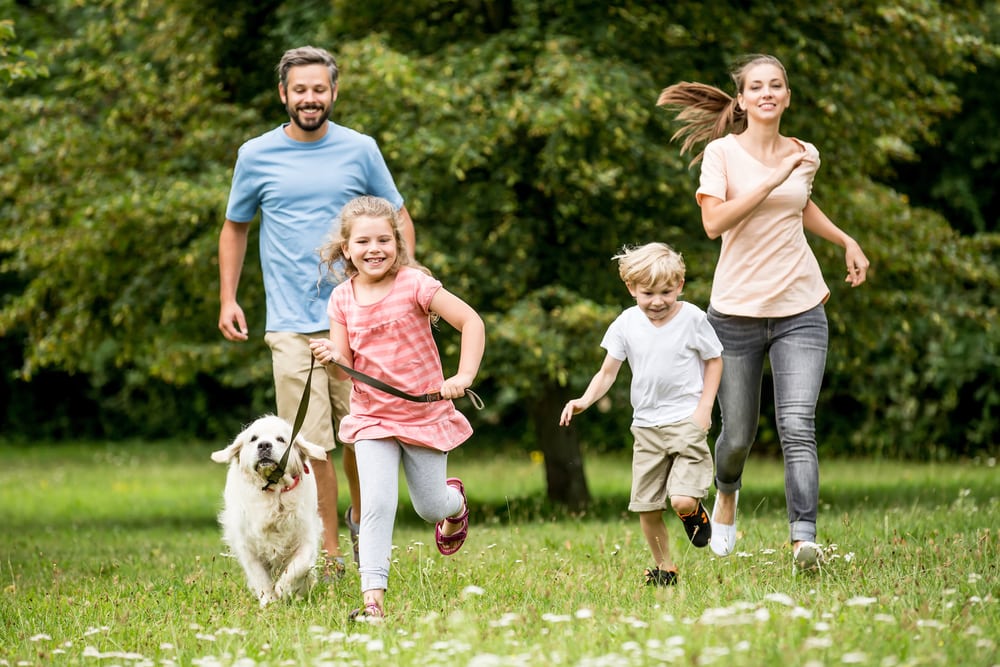 Thousands of homeowners all over New England choose Burgess Pest Management to treat for ticks and mosquitoes. Massachusetts tick and mosquito control is a responsibility we take seriously.
Each year, our region is inundated with new cases of Eastern Equine Encephalitis (EEE), West Nile, Lyme disease, and many other illnesses resulting from tick and mosquito bites. The risk to our families and our pets posed by these disease-carriers is a risk many of us are simply not willing to take.
Safety and Experience
It's important to understand these two aspects of effective tick and mosquito control. Burgess Pest Management is a state-certified specialist in tick and mosquito control and our low impact and organic treatments are highly effective and environmentally sensitive.
Low-Impact and Organic Treatments

Top 5 Reasons Why More Customers Choose Burgess
200-gallon hydraulic sprayers (not backpack misters) blast away breeding grounds
Safety and environmental impact are prioritized with low-impact and organic products
Residual barrier around your property reduces breeding capabilities
Treatment takes place on the perimeter; eliminating the need to treat your lawn, where kids and pets play
Monthly treatments help you reclaim your outdoor space
Putting our Environment First

Sign up Now & Take 5% Off