Best Rockland Pest Control
The town of Rockland is one of the hubs of Burgess Pest Management's South Shore pest control operation. For decades, our highly trained and courteous staff has provided Rockland residents and businesses with General Pest Control, Termite Control, Tick and Mosquito Control, and much more.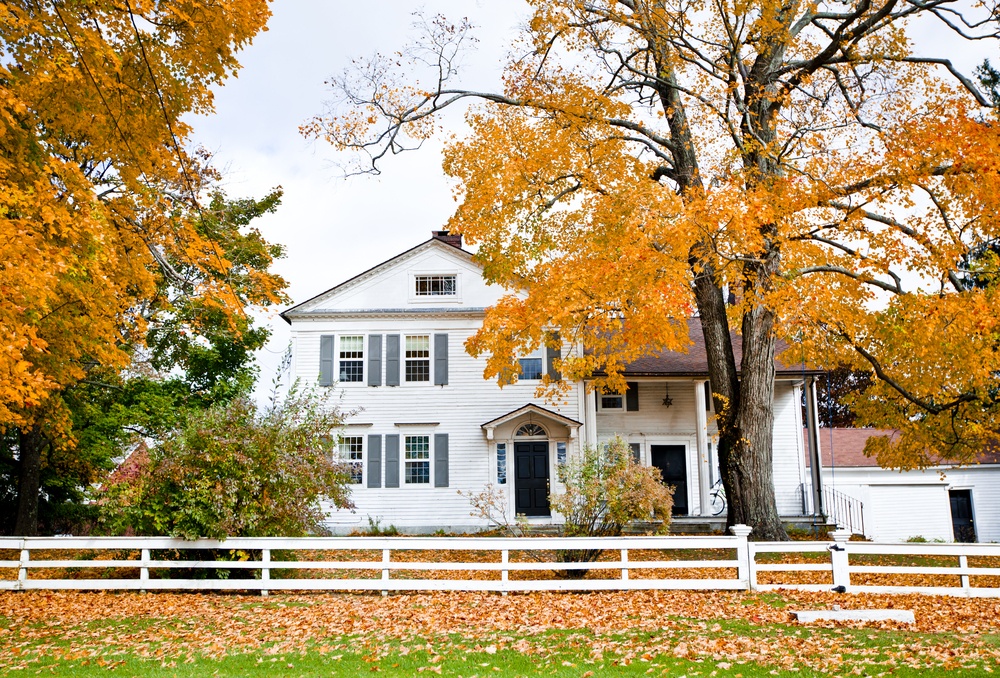 With so many wooded areas in Rockland, it's no surprise that we're called on to provide extensive mosquito treatments for properties during the Spring, Summer, and Fall. In addition to mosquito treatments, Burgess Pest Management is a leader in Termite Control and General Pest Control, which includes common pests such as ants, spiders, and rodents. For our residential clients, Burgess has developed an innovative program called the Home Health Plan. This service option gives our clients unlimited service calls for covered pests for an entire year, while ensuring automatic exterior barrier treatments in the Spring and Fall.
For Termite Control, Burgess Pest Management uses the Sentricon Colony Elimination System; the most advanced termite control system in the history of the industry. As an authorized Sentricon dealer, Burgess is one of the elite companies authorized to use this innovative system. Sentricon is so environmentally friendly that it's the only termite control product in the history of the industry to receive the Presidential Green Chemistry Challenge Award.
Our residential and commercial clients in Rockland enjoying knowing that the staff at Burgess is prompt, professional, and ready to assist in an open and honest way. It's our pleasure offering Rockland residents the best value in the industry; our source of pride since 1929.
Request a Free Pest Estimate