NORWELL PEST CONTROL
Burgess Pest Management has been the pest control leader for Norwell residents for decades. Our Norwell pest control operation provides outstanding service quality for the hundreds of pests that are common in Norwell throughout the year.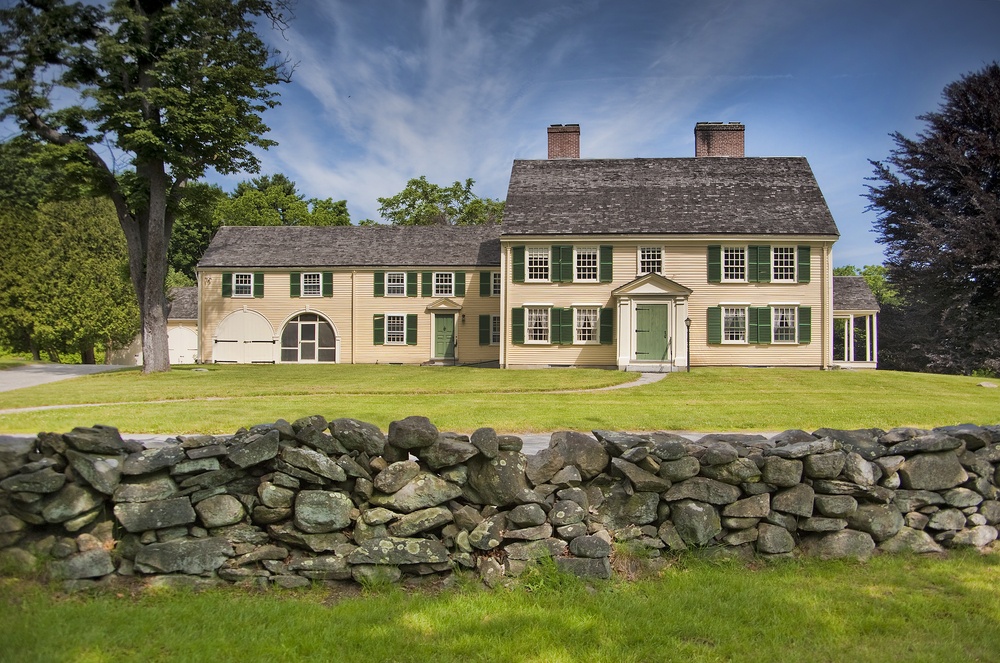 The custom service programs that we have designed allow us to aggressively, yet safely, control the myriad of pests that are common in Norwell homes and businesses. Below are  just a few of the pests that our experienced and highly skilled Pest Management Professionals control; helping to make Burgess Pest Management the best Norwell pest control.
CARPENTER ANT CONTROL
These insects excavate wood, often causing significant structural damage. Our Pest Management Professionals are trained to inspect, not only for the worker ants themselves, but for the conditions that are causing the infestation. Treatment methods vary depending on the severity of the problem, but our PMP's apply a combination of low-impact products to problem areas in order to quickly eliminate the entire colony.
TERMITE CONTROL
Burgess Pest Management offers guaranteed termite colony elimination. Our specialists identify where the activity is located and offer a permanent solution. For Burgess Pest, that solution is the Sentricon Termite Colony Elimination System - the most advanced system in the history of the industry. This groundbreaking program takes advantage of the natural behavioral patterns of termites to quickly eliminate colonies. Guaranteed.
TICK CONTROL
A perimeter treatment is applied by using a 200-gallon hydraulic sprayer, which creates a low-impact residual barrier.  The treatment is performed with the safety of people and pets as our top priority. Concerns about Lyme disease have increased awareness about the importance of tick control, while enhancing our commitment to doing all we can to give you peace of mind while enjoying your yard.
MOSQUITO CONTROL
Our state-of-the-art 200 gallon high-pressure sprayer is used to aggressively apply a low-impact liquid residual product to the surrounding vegetation and breeding grounds where mosquitoes multiply and invade your yard. After the treatment, you get an immediate knock-down of the adult stage mosquitoes flying around, but the residual aspect of the application is what gives you added protection until our next treatment.
BED BUG CONTROL
These parasites have been in existence for thousands of years, but have recently made a strong resurgence in North America. Burgess Pest Management has invested in the most technologically advanced bed bug control methods in the industry. By utilizing Thermal Remediation, we're able to apply heat up to 130 degrees to an area and hold it there for up to six hours, effectively killing every stage of the bed bug life cycle. We often combine a heat treatment with a conventional application, giving you an added layer of control. Burgess Pest also has access to monitoring devices, and preventative control measures that can keep your property bed bug free.
Request a Free Pest Estimate