Best Hingham Pest Control
The beautiful oceanfront community of Hingham is one of Burgess Pest Management's top service areas. From ticks and mosquitoes in the summer to rodents in the winter, residents here rely on Burgess Pest Management for the best Hingham pest control.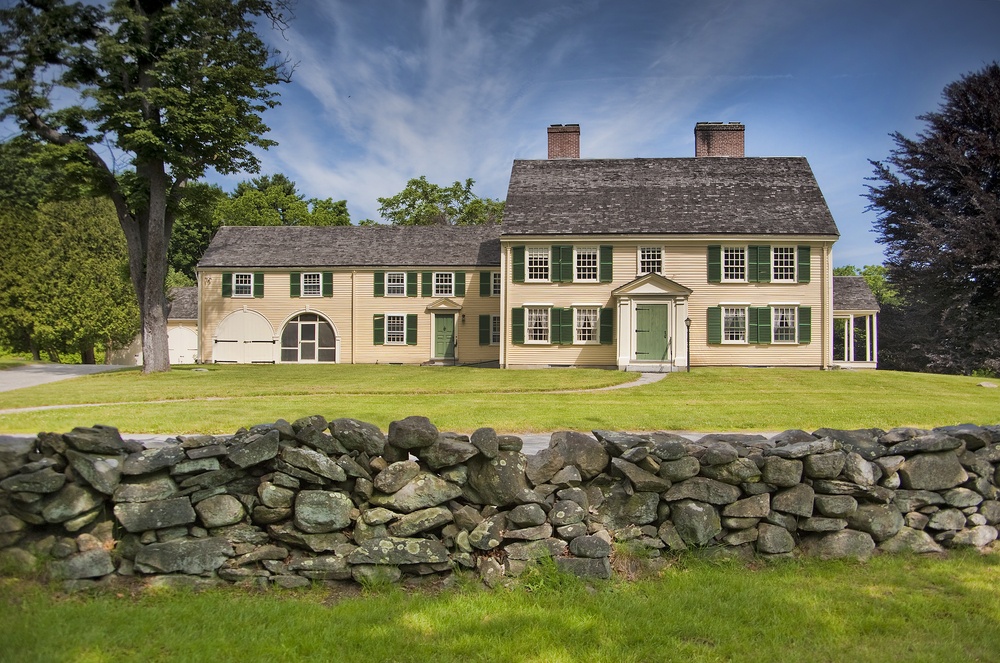 The town of Hingham experiences a significant mosquito and tick infestation from late Spring to early Fall. At Burgess, we consider tick and mosquito control a top priority because of the public health risk associated with bites from these pests. That's why we take a safe, yet aggressive approach to controlling these pests.
Our 200-gallon high-pressure sprayer blasts away breeding grounds.
The low-impact treatment dries within minutes yet stays effective for weeks.
The product creates a residual barrier around the property perimeter that ticks and mosquitoes don't like to cross.
This barrier protects your family and pets while enjoying your outdoor space
Hingham is also no stranger to the need for carpenter ant and termite control. As one of the elite company's in New England authorized to use the Sentricon Termite Colony Elimination System, we surround your home or office with the most advanced product in the history of termite control.
Environmentally responsible termite colony elimination - guaranteed.
No harsh chemicals pumped into the ground.
No queen. No termites. No problems.
Our Hingham pest control results speak for themselves. If you haven't see one of our professionally marked transit vehicles, or met with our experienced and conscientious technicians, go ahead and ask around! Chances are, your neighbors have used Burgess Pest Management for Hingham pest control. And we hope you will too!
Request a Free Pest Estimate