BRIDGEWATER PEST CONTROL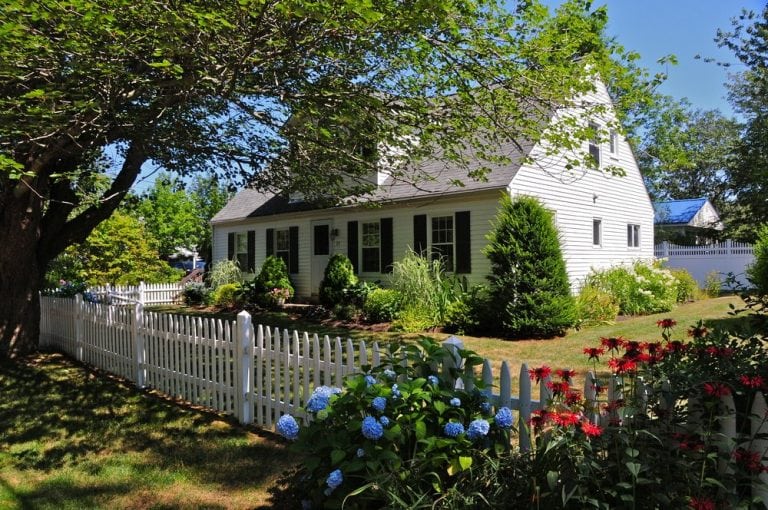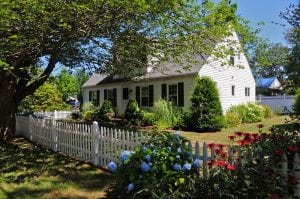 With its family-friendly neighborhoods and busy town center, Bridgewater is one of the top se
With our main office located just minutes from the center of town, Bridgewater is one of Burgess Pest Management's top service areas. For nearly a century, we have provided the best Bridgewater pest control services to homes and businesses alike, with guaranteed pest elimination.
From its family-friendly neighborhoods to the bustling town center, Bridgewater experiences a variety of pest pressure year-round. While rodents may be of primary concern in winter, ticks and mosquitoes abound in warmer months. Here's how Burgess keeps Bridgewater pest-free all year long.
Pad Protection Plans
Four guaranteed services per year, spaced 3 months apart
Treatments tailored to attack the most common pests during that time of year
Plans start at just $39/month, saving you up to 60% off the cost of curative pest control
Coverage for up to 30 pests, from ants and rodents to termites and ticks
Unlimited service calls for covered pests, all year long
Tick & Mosquito Control
200-gallon hydraulic sprayers blast away breeding grounds
Strong enough PSI to reach high brush and tall trees
High quality, low-impact residual applications
Treatment programs customized to your property, starting at just $49/month
Easily bundled with other pest prevention services
Termite Control
One of the elite companies authorized to install the in-ground Sentricon Termite Colony Elimination System
24/7 protection and guaranteed colony elimination
Environmentally friendly solution minimizes need for liquid treatment or drilling
Home Sealer & Sanitizer Service + Insulation Cleanouts
Remove: Taking away insulation contaminated with rodent droppings and bacteria that can pose serious health risks
Sanitize: Eliminating waste and subsequent bacteria with EPA-approved disinfectant, virucide, mildewstat, fungicide and deodorizer labeled to kill dozens of strains of bacteria and viruses, including coronavirus
Treatment may achieve 99.99% bio-burden reduction of viruses, spores, bacteria and other harmful pathogens
Replace: Install new insulating material, "pest proof" by sealing access points to permanently exclude rodents from your home
Reduces heating and cooling costs
Simply speaking, Burgess Pest knows Bridgewater. Whatever your pest needs are, during any time of year, we're here for you. Call today for a free estimate with a highly qualified technician.
Request a Free Pest Estimate