BRIDGEWATER PEST CONTROL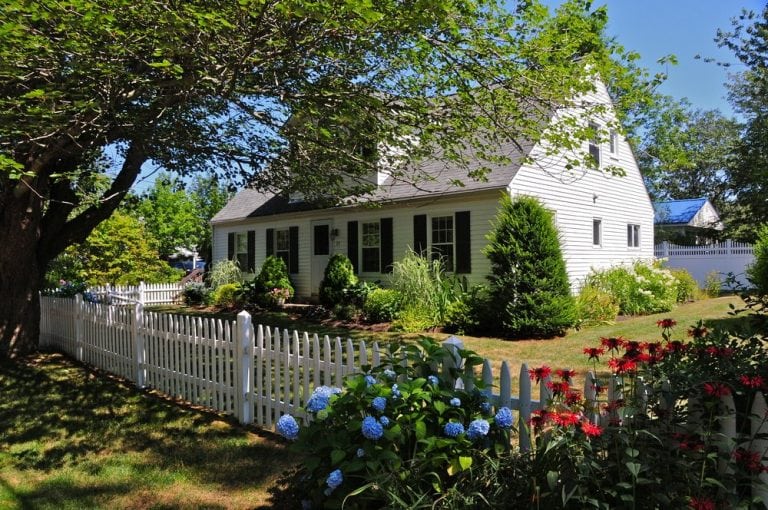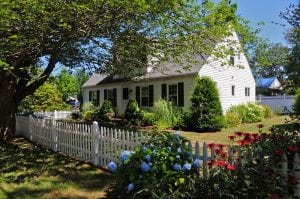 With its family-friendly neighborhoods and busy town center, Bridgewater is one of the top service destinations for the Burgess Team. Having our main office located just minutes from the center of town, the experienced team of pest management professionals at Burgess Pest Management is able to provide the best Bridgewater pest control services, with guaranteeing pest elimination.
Bridgewater experiences an abundance of year-round pest pressure. From rodents in the winter to ticks and mosquitoes in the summer, the team at Burgess Pest Management reduces pest pressure twelve months a year. Here's a little information about some of the services Burgess provides to our Bridgewater pest control clients.
MOSQUITO & TICK CONTROL
One of the only firms in New England to use state-of-the-art, 200 gallon high-pressure sprayer
Aggressive residual treatments attack breeding grounds
Utilizing the highest quality low-impact applications
Customized Programs including: Weddings/Parties/ BBQ's
Many discounted bundle packages available
TERMITES
One of the elite companies authorized to use theSentricon Termite Colony Elimination System
Guaranteed colony elimination
Environmentally responsible solution minimizes need for drilling or liquid treatment
Licensed and authorized to perform Real Estate Inspections (Wood Destroying Inspect Reports)
HOME HEALTH GOLD
Four guaranteed services spaced every three months - limiting the need to treat inside
Preventative termite control - and guaranteed colony elimination
Treatments targeted toward specific pests most common during that time of year
AIR QUALITY
Total attic and basement insulation restoration and cleanouts
Inspection, Evaluation, Removal, Sanitation, Re-installation of insulating material
Eliminating health risks associated with insulation contaminated by rodent waste
Removing rodent harborage areas and likelihood of re-infestation
Request a Free Pest Estimate