Best Bellingham Pest Control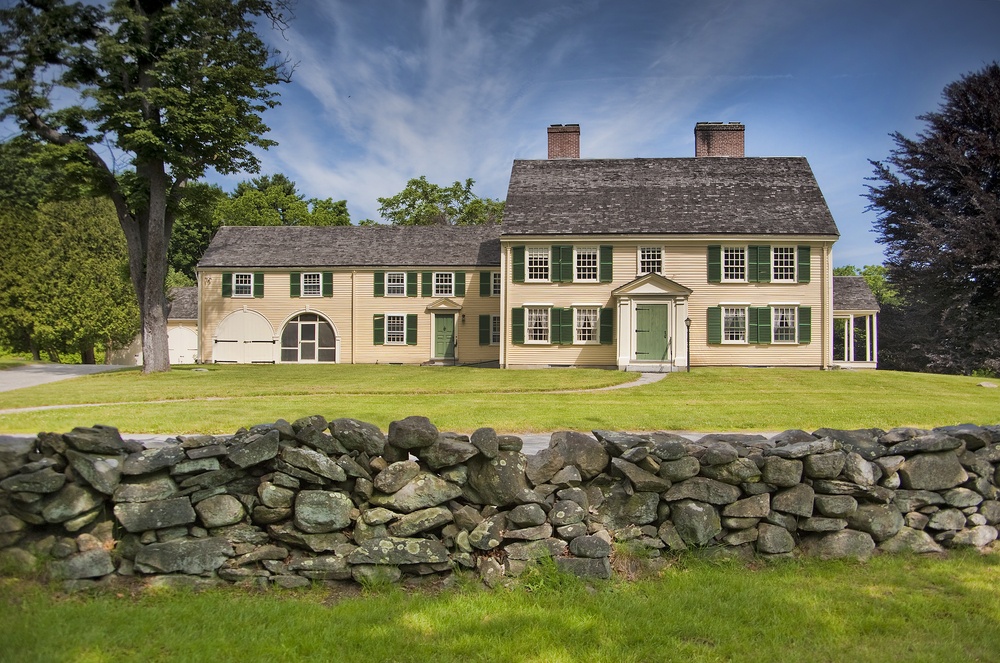 Incorporated before the founding of the United States, Bellingham, Massachusetts has undeniably deep roots in history, demonstrated by the fact that a large percentage of area homes are over 50 years old. While it's true that older homes and buildings are susceptible to pest problems, newer structures are not immune; that's why Burgess Pest Management has been providing the best Bellingham pest control to homes and businesses of any age for nearly a century.
From an antique house needing protection from rodents, to new construction at risk of wood destroying insects, and anything in between, we're here to Protect Your Pad. Here's a little information about pest control services performed in Bellingham by our team of experts.
Pad Protection Plans
Four guaranteed services per year, spaced 3 months apart
Treatments tailored to attack the most common pests during that time of year
Plans start at just $39/month, saving you up to 60% off the cost of curative pest control
Coverage for up to 30 pests, from ants and rodents to termites and ticks
Unlimited service calls for covered pests, all year long
Tick & Mosquito Control
200-gallon hydraulic sprayers blast away breeding grounds
Strong enough PSI to reach high brush and tall trees
High quality, low-impact residual applications
Treatment programs customized to your property, starting at just $49/month
Easily bundled with other pest prevention services
Termite Control
One of the elite companies authorized to install the in-ground Sentricon Termite Colony Elimination System
24/7 protection and guaranteed colony elimination
Environmentally friendly solution minimizes need for liquid treatment or drilling
Home Sealer & Sanitizer Service + Insulation Cleanouts
Remove: Taking away insulation contaminated with rodent droppings and bacteria that can pose serious health risks
Sanitize: Eliminating waste and subsequent bacteria with EPA-approved disinfectant, virucide, mildewstat, fungicide and deodorizer labeled to kill dozens of strains of bacteria and viruses, including coronavirus
Treatment may achieve 99.99% bio-burden reduction of viruses, spores, bacteria and other harmful pathogens
Replace: Install new insulating material, "pest proof" by sealing access points to permanently exclude rodents from your home
Reduces heating and cooling costs
Request a Free Pest Estimate